The Ministry of Economy and Trade issues the following statement to control the tariff of private generators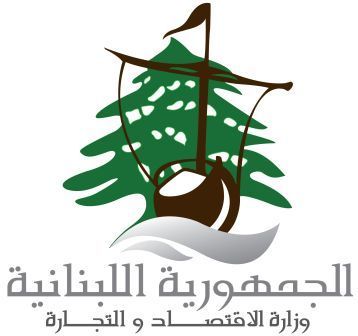 In order to ensure the consumer protection and implement the resolution of the Council of Ministers that assigns the Ministries of Economy and Trade; Interior and Municipalities; Electricity and Water, respectively; to take the necessary measures in order to control the Private Electricity Generators' Tariffs,
The Ministry of Economy and Trade assures its commitment to control this sector in order to make sure the generators owners are compliant with the guide prices fixed by the Ministry of Power and Water. For this purpose, the Ministry undertook to control this tariff in all the lebanese regions and submitted warnings to all the violators. In addition, the Ministry referred the persistent perpetrators to the competent court whereof many violation reports were referred to justice in 2017.
To this end, the Ministry of Economy and Trade calls the generators owners to comply with the guide price liable to legal actions. Moreover, it urges the consumers to report for any violation by calling the Consumer Protection Directorate hotline number 1739 or via the following email address consumer@economy.gov.lb or through the smartphone application Consumer Protection Lebanon or the Ministry's website (www.economy.gov.lb)