A seminar for the hotels restaurants and cafes sector was held yesterday morning by the Consumer Protection Directorate at the Ministry of Economy and Trade
Read in Arabic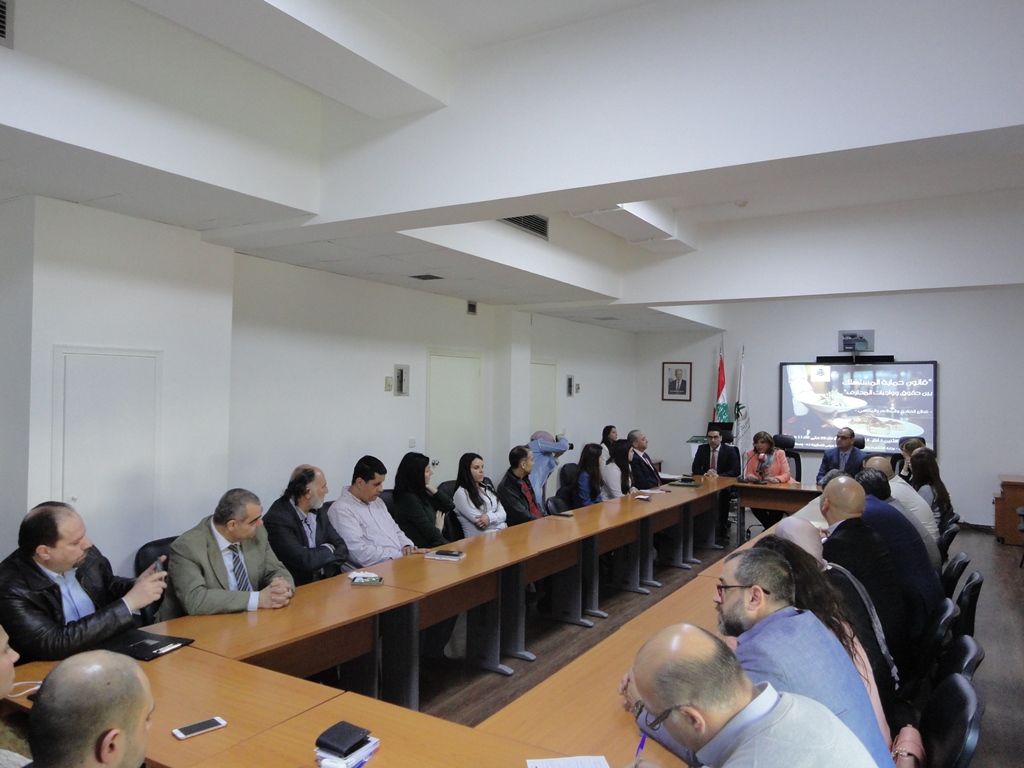 The Director General of the Ministry, Alia Abbas, opened the seminar by delivering a speech stressing "the importance of cooperation and coordination between hotels, restaurants and cafes, from one part and the Ministry of Economy and Trade, from the other part to assure the food safety and promote the tourism sector being crucial for the growth process in accordance with the applicable regulations and laws". Mrs. Abbas also outlined "the importance of this seminar in a critical sector related to the consumer health".
The Director of the Consumer Protection Directorate Tarek Younes made a detailed presentation of the powers of the Directorate as well as the procedures taken to protect the consumer from any exploitation adding that "this seminar aims to inform the concerned parties working in this sector about their duties and rights as per the applicable laws".
Furthermore, the experts of the Directorate made a detailed presentation of the food safety at the hotels, restaurants and cafes.